About us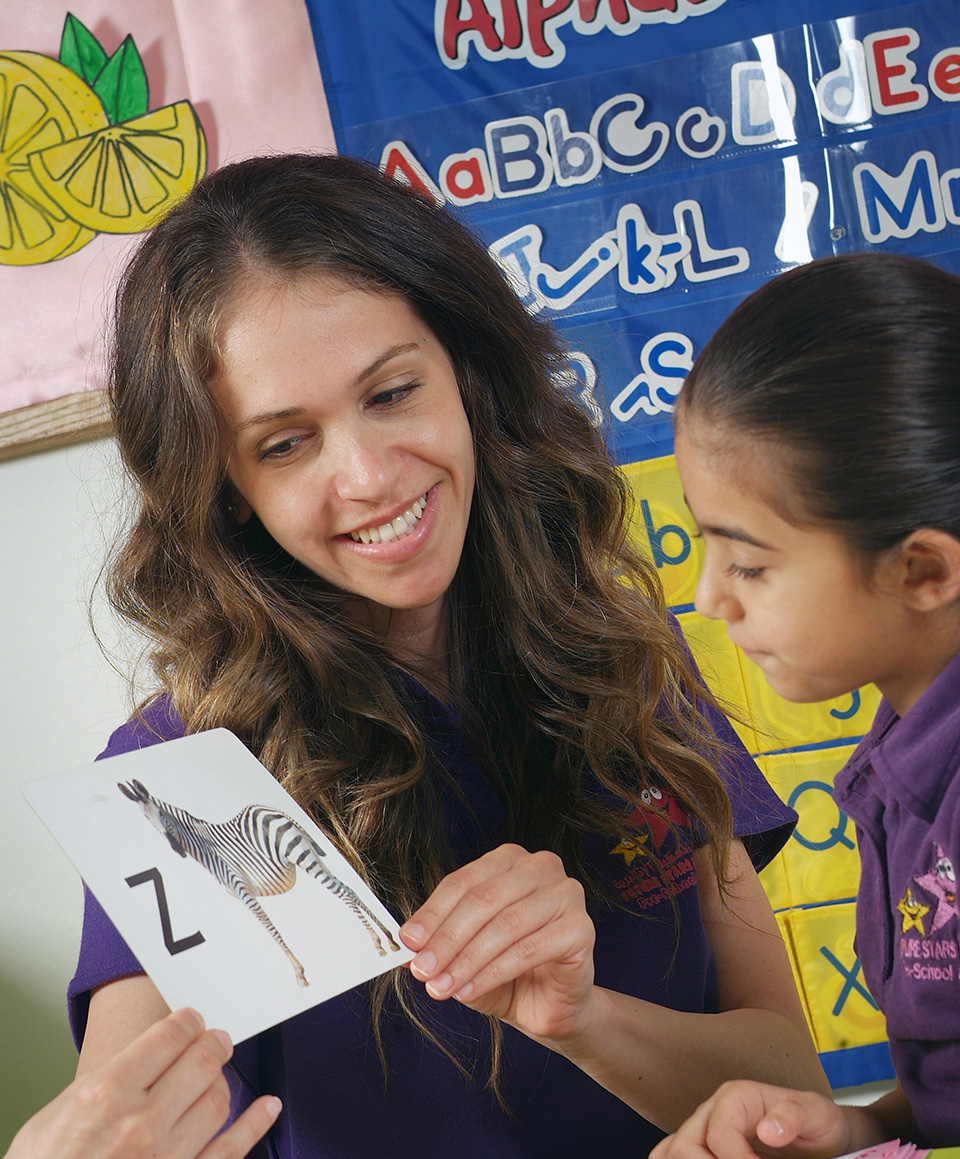 Welcome to F.S.E.G.

Our Mission
Is to create strong foundation through the development of self-confidence, talent, Social Skills, Etiquettes, and love for learning by providing proper tool and educational Curriculum.
Our Values
We all want a better world for our children. It is our responsibility to improve the quality of education, to take care of our children's health and nutritional needs at the same time.
Our Aims
To establish strong foundation of education, creativity, motivation and positive attitude while learning.
To offer a safe, comfortable and joyful environment for children.
To develop children's personality, Skills and talents.
To provide high standards of social communication and cultural awareness.
Our Preschool

We serve Hawally Governorate. Established in 2009, we are one of the longest standing preschools nurseries in the area. Most Parents have come to us via a recommendation from a friend or relative. We provide four levels of education and care where our highly qualified team members give each child the care, love, and attention they require. We will always remain dedicated to offering the most accommodating provision of childcare possible without compromising the child's well-being or the quality of care We have age based activities implemented nurturing the child for a brighter future.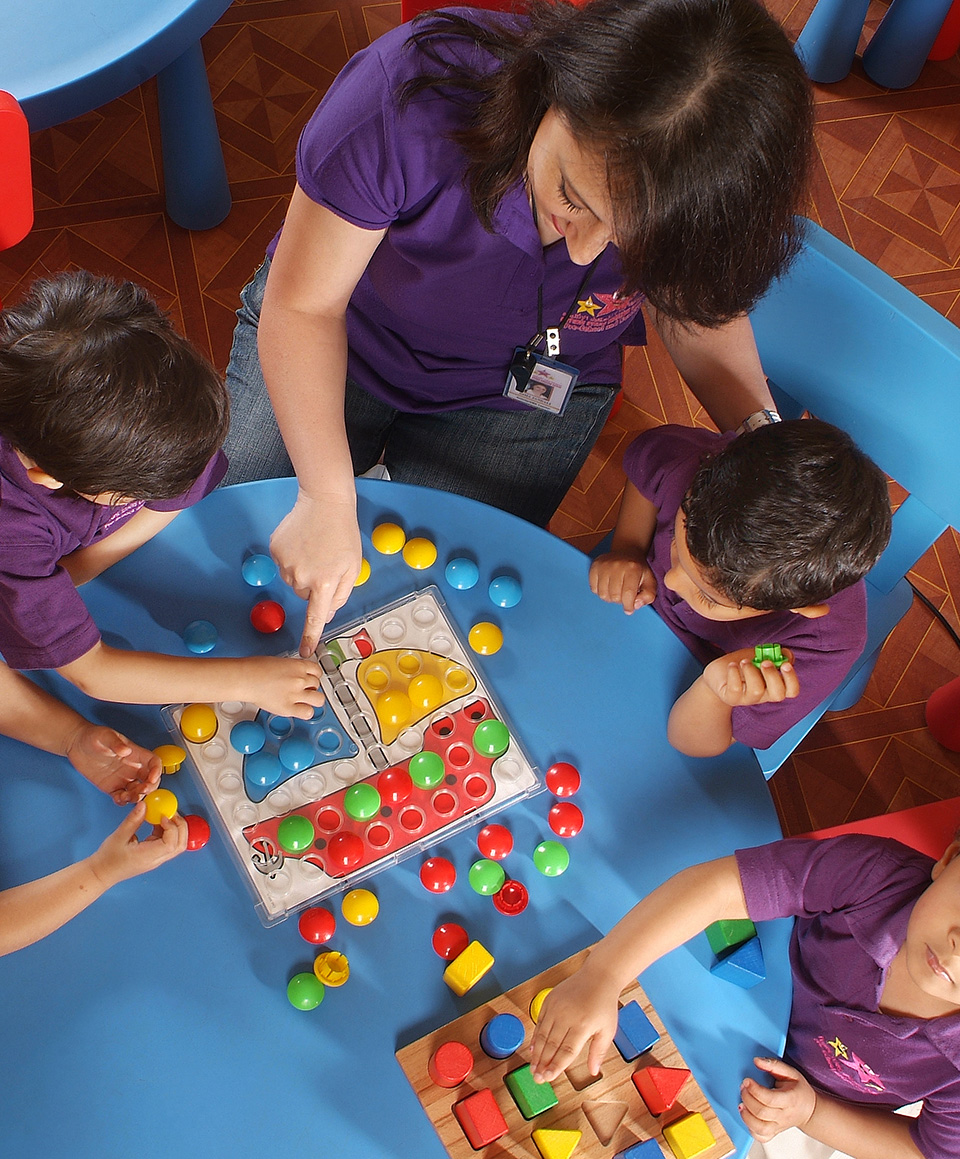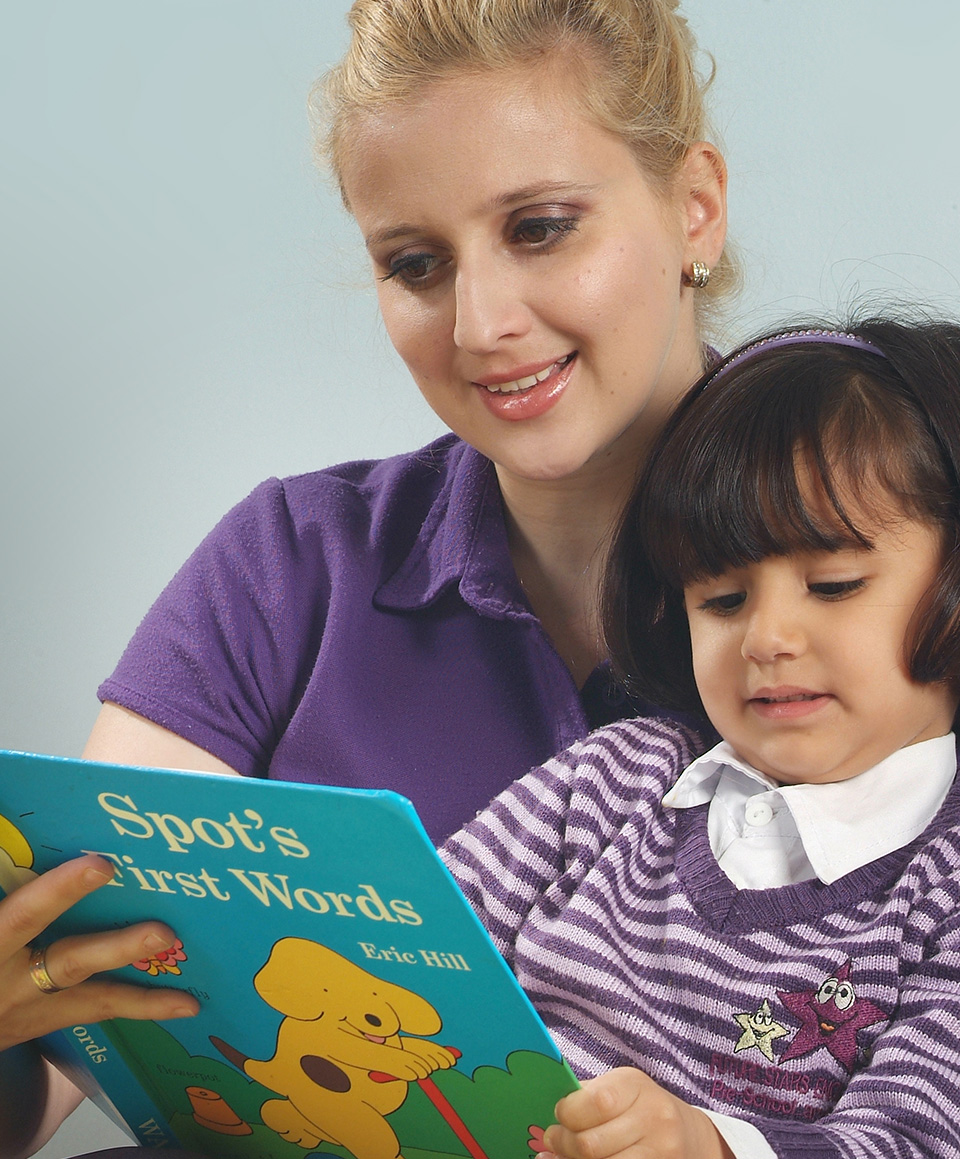 Our Staff

Experienced and Qualified Teachers with ethical values.
Our staff members are trained in First aid, health, fire and safety matters, with refresher courses given regularly.
The staff will try to prevent accidents and ill-health. Identifying potential hazards and informing a member of staff in the management team.
All accidents and any incidents are reported in the Accident & Incident Report Book.
Staff will accurately notify parents/guardians in case of accidents involving their child as soon as possible.
Our staff members are aware of hygiene rules and are aware of how infections can be transmitted.