Welcome to F.S.E.G. Preschool & Nursery

We all want a better world for our children. It is our responsibility to improve the quality of education and to take care of our children's health and nutritional needs at the same time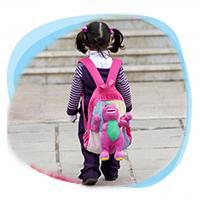 Drop Off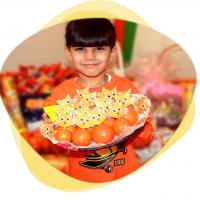 Breakfast And Healthy Meals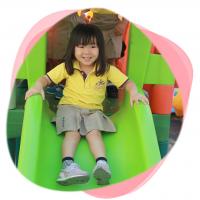 Activities And Play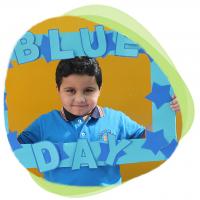 Learn By Fun
Our Classes

Activities in the Week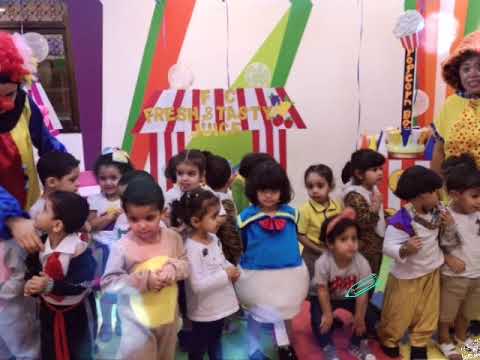 Summer Time
Sand and Sun, Summer has Begun!

Play Time!
This is short details
Our Blogs

Culture and learning do not have an end in our lives, at every stage we discover something new we did not know before. We are here to cultivate the love of participation and collective learning. Our Blogs are for children, teachers and valued parents, to develop them professionally and technically. We do our best to keep up with the modern trends in learning to benefit the future of our children.
learn more