Welcome to F.S.E.G. Preschool & Nursery

We all want a better world for our children. It is our responsibility to improve the quality of education and to take care of our children's health and nutritional needs at the same time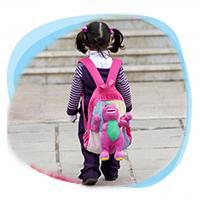 Drop Off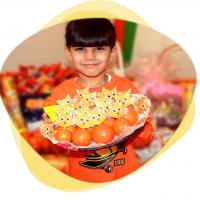 Breakfast And Healthy Meals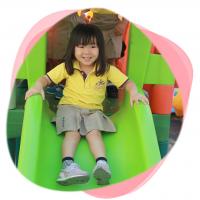 Activities And Play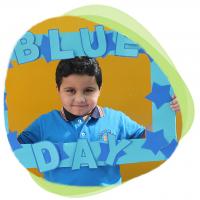 Learn By Fun
Our Classes

Activities in the Week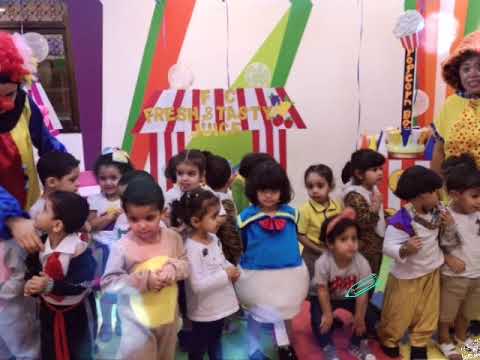 Summer Time
Sand and Sun, Summer has Begun!

Play Time!
This is short details
Our Blogs

10 Ways to Teach Kindness to Preschoolers
Do something nice for their teacher – paint them a picture, bring them a treat or a coffee.
Donate toys that they don't play with anymore. Explain how it will help children that aren't as fortunate as they are.
Smile at five people they see on the street.
Invite all friends to play – excluding kids isn't nice.
Let a sibling pick the movie they're going to watch.
Draw a picture for a relative and send it to him or her in the mail.
Help mom and dad with age-appropriate chores.
Teach the "why" behind saying please and thank you.
If you see someone being or doing something nice, point it out to your child.
Share a favorite toy with a friend.
Mostly, I'm a firm believer that the best way to teach kindness to kids is to model the behavior yourself. They will learn by watching you be kind to friends, family and strangers.
learn more